The majority of PAL participants reside in the inner city of Las Vegas that often harbors a negative perception of law enforcement. When the PAL officer first enters a new neighborhood, residents are often wary. It takes time for relationships to form between the officers, the youths and their families. Once they get to know each other, a wall comes down and society becomes one step closer to bridging the gap between law enforcement and the community.
Not only do the youth benefit from the positive interaction with law enforcement, but the families benefit, as well.
Our community's youth, ages 6–17, participate in one or more of the athletic and educational programs that are available, free of cost.
PAL's boxing and basketball programs are taught in conjunction with the evidence-based programs, "Positive Action" and "BrainWise." In addition to learning how keep their bodies in shape, PAL youths learn to keep their brains in shape, as well!
In addition to the regularly scheduled programs, PAL youth are encouraged to give back to their community. Participants are active in keeping our local neighborhoods clean, help with food distributions and donate time to local charities.
PAL Builds Champions on and off the Field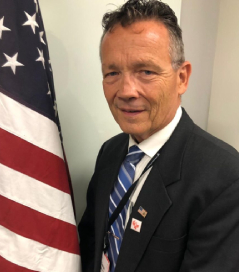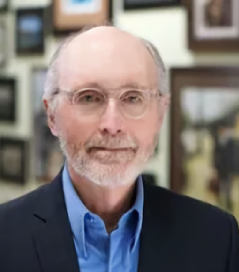 Dr. Colleen Harrington
Board Member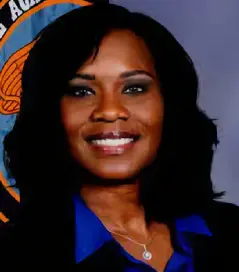 Chief Jacqueline Gravatt
North Las Vegas PD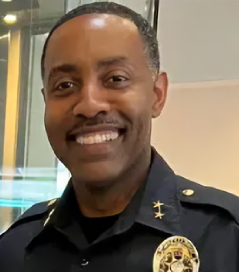 Dr. Kyle Ward
Deputy Chief at City of Las Vegas Department of Public Safety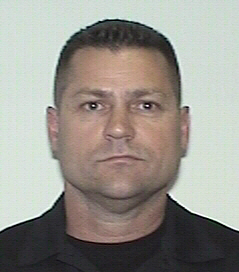 John Hines
Vice President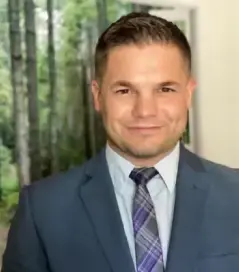 Stephen Reid, ESQ
Legal Counsel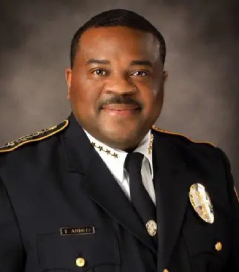 Chief Thedrick Andres, SR
City of Henderson PD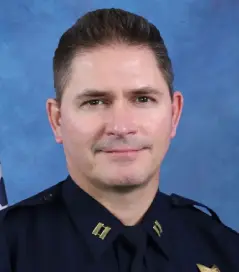 Chief Jason Potts
City of Las Vegas Department of Public Safety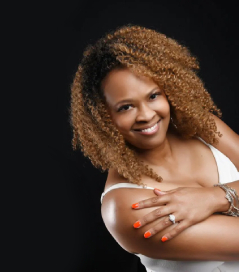 Dr. Beverly Givens
Secretary

Allison Barry
Office Manager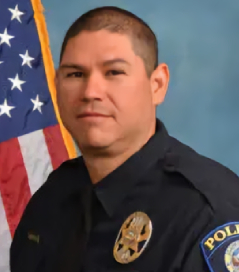 Chief Mike Blackeye
Clark County School District PD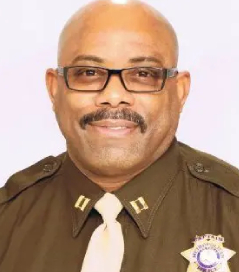 Chief William H. Scott
State Attorney General's Office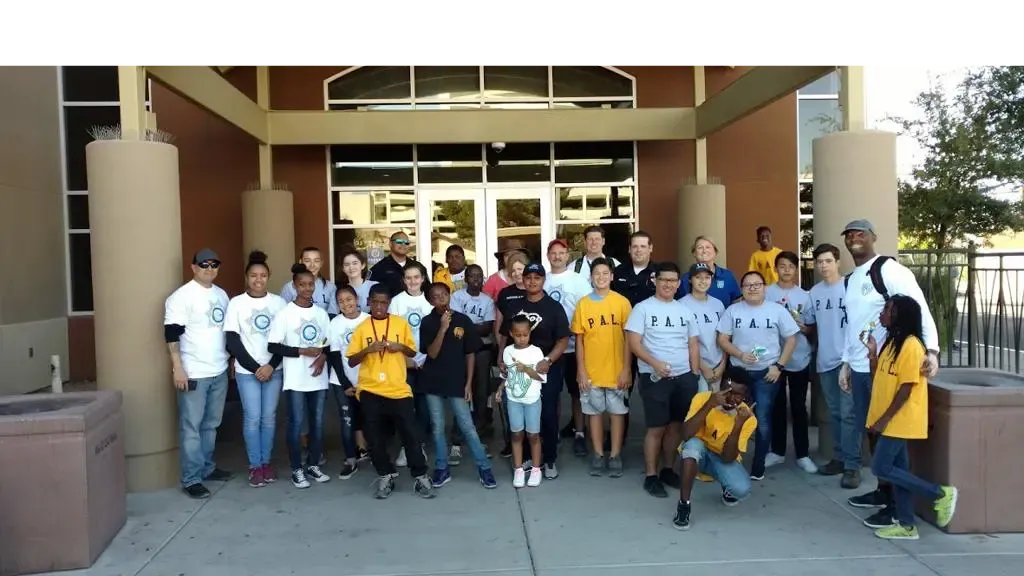 PAL offers a variety of interest-based learning and engagement programs that meet the needs of our schools, youth groups, and the community.
Using sports as a tool to encourage and motivate youth, we also challenge our participants to excel in the classroom and strive to become leaders in their communities.